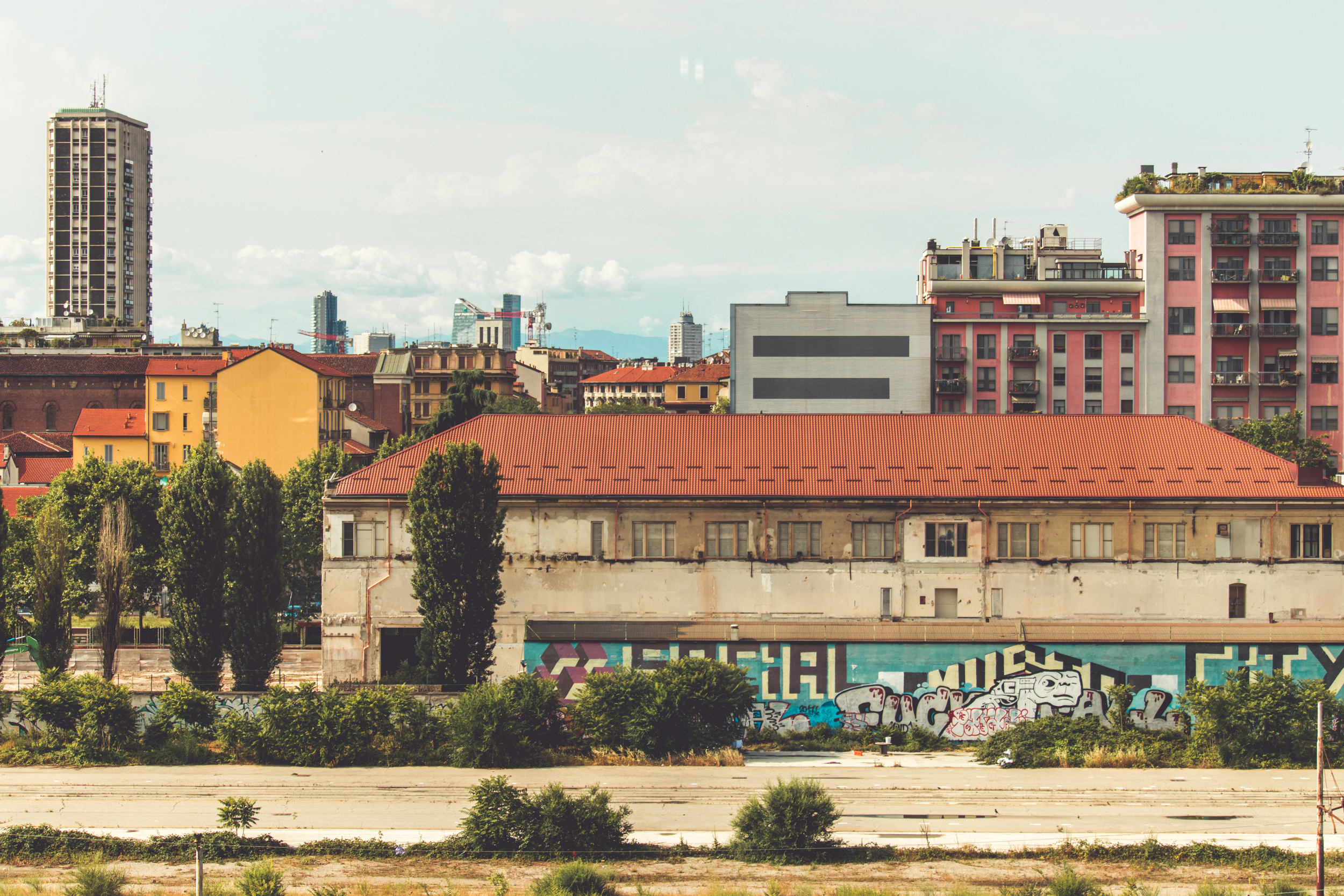 Photography / Editing
Canon Rebel T7i


Weight of Wind visually documents my experience studying abroad for Typographic Design in Germany, Switzerland, and Italy. As a collection of disparate moments, these selected photos capture the beauty and meditative impermanence of the everyday.
---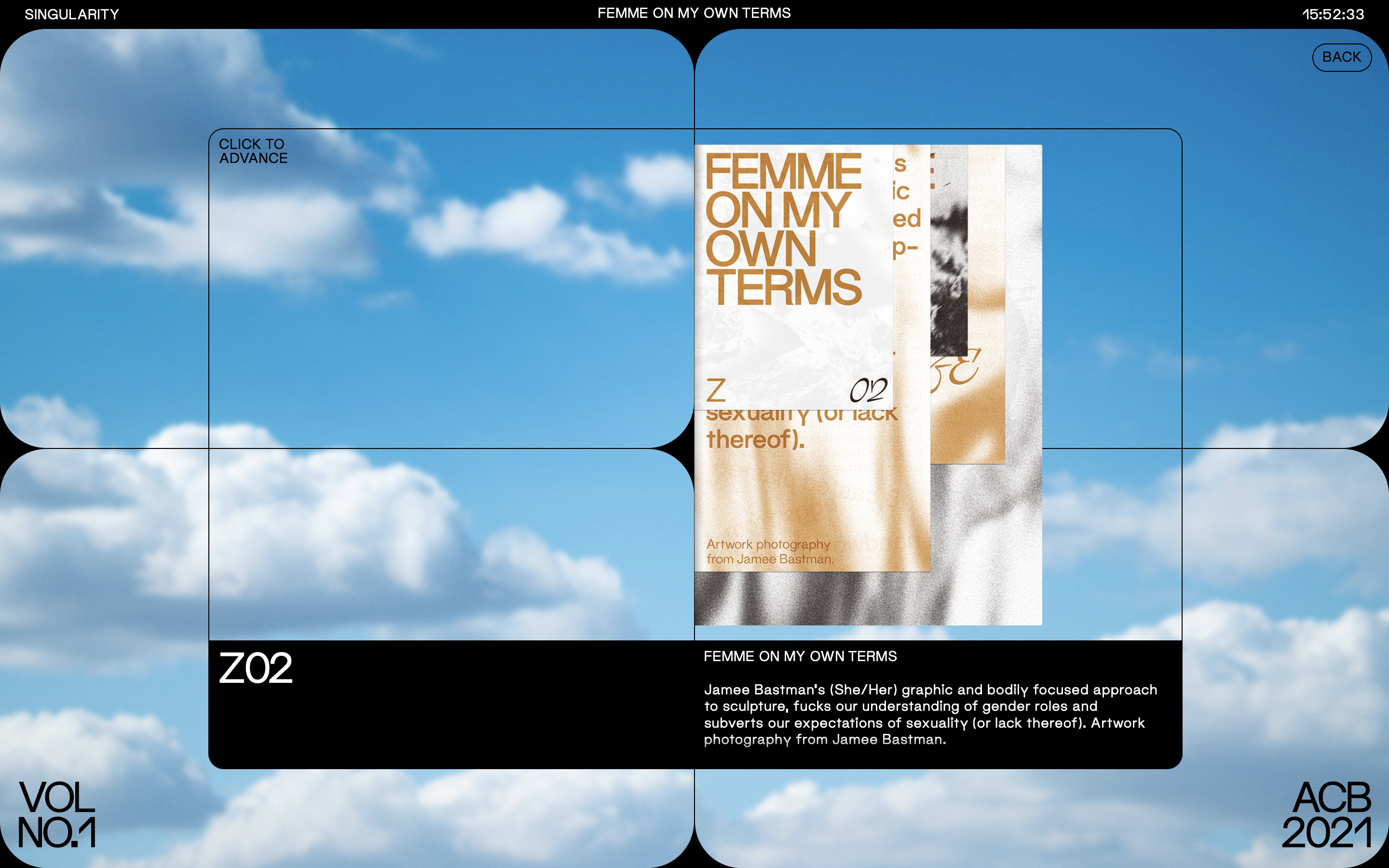 Website / Editorial Design / Photography
HTML CSS jQuery
Senior Thesis


Singularity disrupts established (western) social binaries of identity through experimental zines. In the form of an online nonlinear archive and respective physical publications, Singularity acts as a catalyst for introspection and exploration. All media (unless otherwise stated) is self-created.
---
Branding / Digital / Print
&Walsh Case Study
&Walsh Team and the Google Events & Experiences Team


Google I/O connects developers from around the world for thoughtful discussions, insights from Google experts, and a first look at the latest developer products. In collaboration with the Google Events & Experiences team we created a bespoke identity that could live on location, stage, digitally, and printed materials.

---
Infographic / Poster
German Etching
18 × 24 in


Ad Infinitum (Autoportrait) expounds 22 years of memory with a visual contrast of stark order and dynamic rhythm to reveal a reconstructed, brief personal history. Shifting compositional elements―including timelines, intensity ranges, supporting graphs, and sexuality icons―allude to musical notation and life's persistent yet everchanging course. This infographic exemplifies a refined and thoughtful design approach with purposeful visual restraint.
---
Animation
Adobe After Effects
Music: Doug Maxwell


Akira Title Sequence Concept distills the intense speed, fluorescence, and raw volatility of a dystopian future in the revolutionary, 1988 Japanese animated cyberpunk film by Katsuhiro Otomo. With driving force, this title sequence serves as a menacing prelude and homage to an iconic film and its cautious view of an unpredictable future. Precise sequencing and complex layers of 3D physics in Adobe After Effects create a flowing rush of dynamism, reminiscent of light trails and airborne particles.
---
Poster / Flyers
Apsire Petallics Pearl ︎︎︎ Gray
11 × 17 ︎︎︎ 3.5 × 5.5 in


No. 9 Promotion advertised meeting information for the UW-Stout photography, fashion, art, and design magazine Forward. Inspired by modern chrome aesthetics and visual obstruction, the design circulated on digital and physical signage, including posters and pearlescent flyers.